Hello there, Assalamualaikum. I'm currently over excited to post about this Polaroid thingy. I know it's an old stuff, but.. nevermind. I just love love and freakin love this camera! It's nostalgic and different. And the film image that was generated through the camera, it fascinates me :) I'm thinking about buying it next month, or it would be sooooo nice and wonderful to have it as a gift from someone. Lol
Lovely, isn't it?
Fancy!
Here, some of the vintage and old type of Polaroid cameras.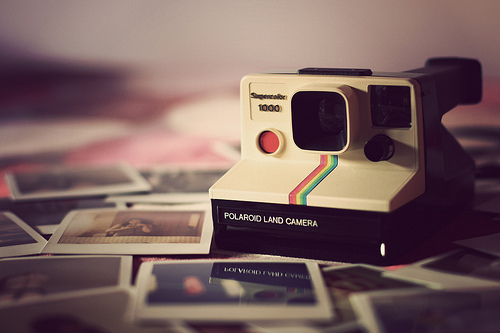 Lastly, tadaaaaaaaaa! I want this exact Polaroid camera! If it's possible to have it.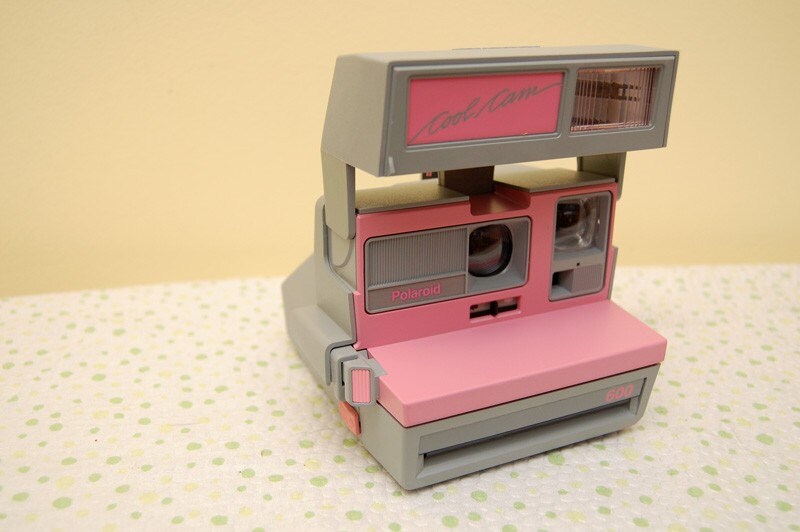 Omeiii angat angat kaler dia. winkwink ;D tp yg ni dah sold -..- kene cari lain.